Acupuncture at
Whitley Chiropractic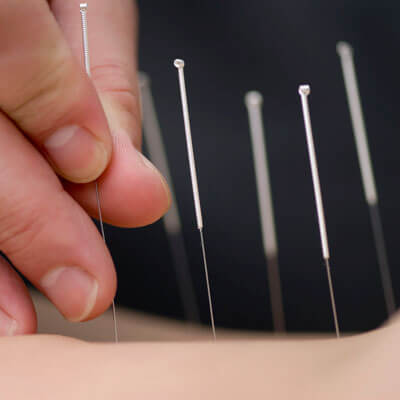 Traditional Chinese medicine explains that health is the result of a harmonious balance of the complementary extremes of yin and yan of the life force known as gi or chi. Qi is said to flow through meridians (pathways) in the human body. Through 350 acupuncture points in the body, these meridians and energy flows may be accessed. Illness is said to be the consequence of an imbalance of the forces. If needles are inserted into these points with appropriate combinations it is said that the energy flow can be brought back into proper balance.
In Western societies and several other parts of the world, acupuncture is explained including concepts of neuroscience. Acupuncture points are seen by Western practitioners as places where nerves, muscles and connective tissue can be stimulated. Acupuncture practitioners say that the stimulation increases bloodflow while at the same time triggering the activity of our own body's natural painkillers.
NEW PATIENTS »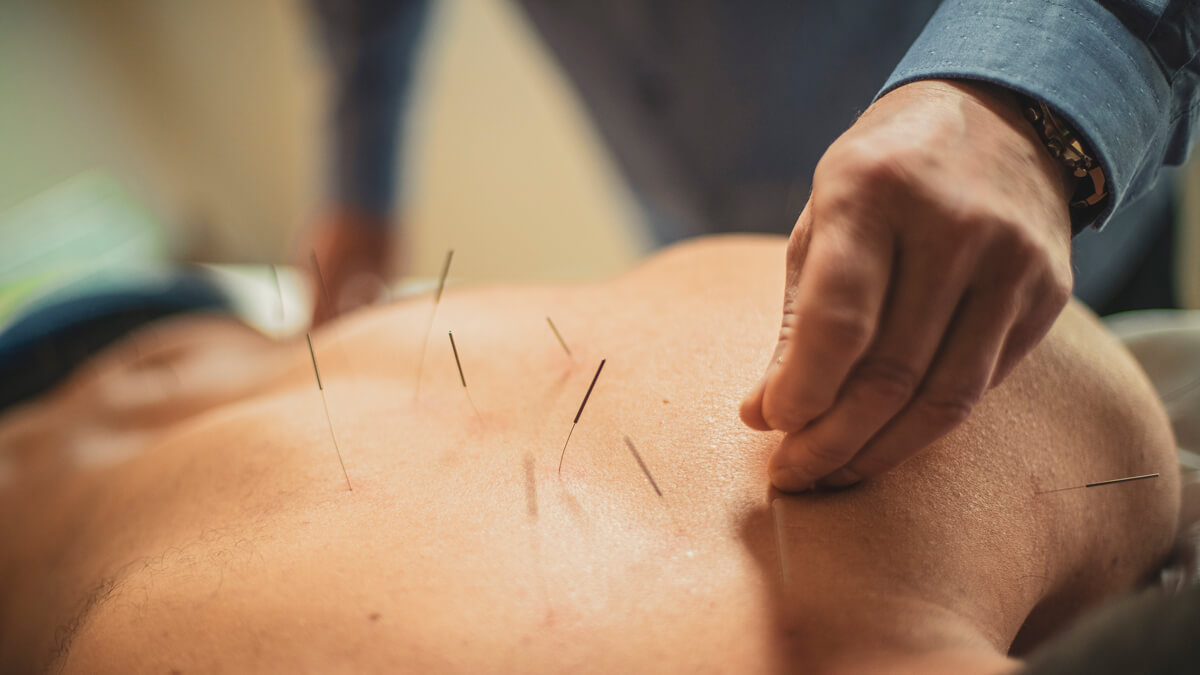 Remarkable Results for Many Conditions
Smoking Cessation
Facial Rejuvenation
Anxiety/Stress
Depression
Fibromyalgia
IBS
Insomnia
Menopause
Back Pain
And More!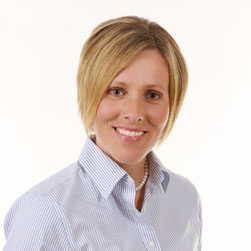 Dr. Lori
has been utilizing Acupuncture for treating people in the Columbia City area for over 15 years. Dr. Lori is a licensed Acupuncturist in the state of Indiana and has had amazing results in treating numerous conditions such as smoking, muscle and joint pain, insomnia and stress to name a few. According to WHO (World Health Organization) acupuncture is effective for treating 28 conditions, while evidence indicates it may have an effective therapeutic value for many more. People with tension headaches and/or migraines may find acupuncture to be very effective in alleviating their symptoms, according to a study carried out at the Technical University of Munich, Germany. Another study at The University of Texas M. D. Anderson Cancer Center found that twice weekly acupuncture treatments relieve debilitating symptoms of xerostomia – severe dry mouth – among patients treated with radiation for head and neck cancer.
Pricing
Initial Evaluation when paying cash: $60
Acupuncture treatment per visit when paying cash: $70
Prepay 3 $180 ($60/visit); Prepay 6 $350 ($58/visit); Prepay 9 $500 ($55/visit)
---
Acupuncture Columbia City IN | (260) 244-3665